Everything You Need, in One
System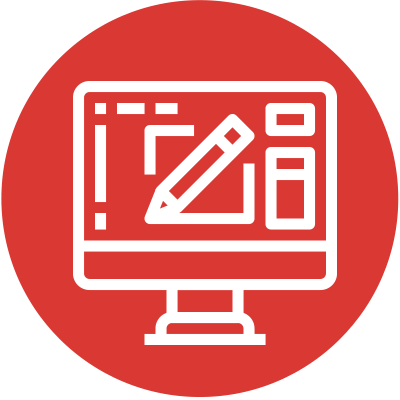 DRAG & DROP WEBSITE BUILDER
Choose from hundreds of beautiful page designs that can be modified in minutes.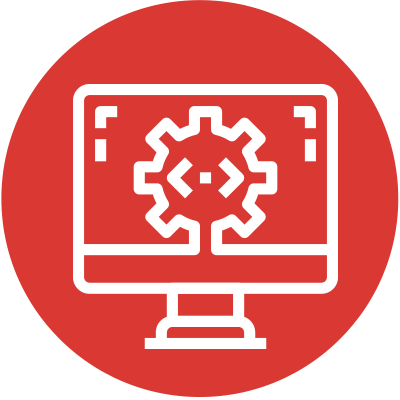 FUNNEL
BUILDER
Add funnels and have your website convert and sell more with less effort.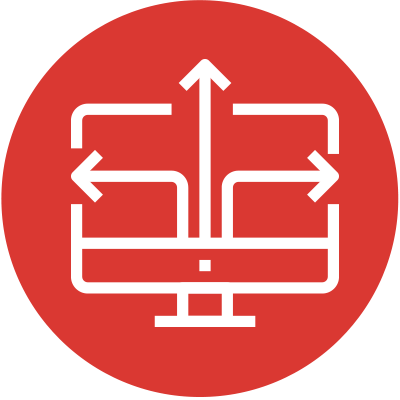 A/B SPLIT
TESTING
Split test your pages to optimize your content and conversions.
DETAILED
ANALYTICS
Understand your visitors better and focus on the things that work best.
TEAM
COLLABORATION
Add team members to help you and control what projects they can view and edit.
MARKETING
AUTOMATION
Build, nurture and grow your email lists so you can get repeat sales on autopilot.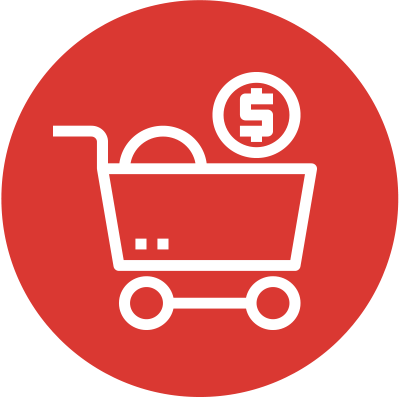 SHOPPING
CART
Sell anything, collect payment and create customized tax and shipping rules.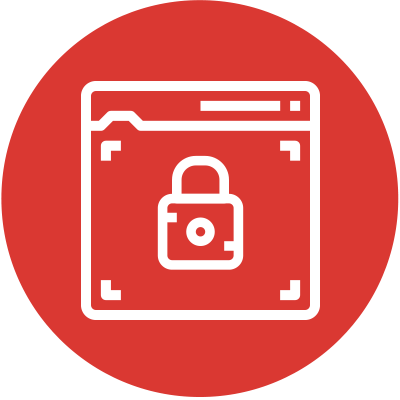 MEMBERSHIP
SITES
Enable member registrations and create members only content and pages.